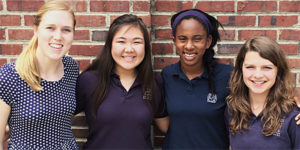 Thank you for considering Phil-Mont Christian Academy as a potential school for your international student. We have a rich history of working with caring families in other countries to prepare their children for college or university. Our school is a small, safe, academically rigorous college preparatory school which has been in operation since 1943. Phil-Mont is authorized under Federal law through the Department of Homeland Security to enroll non-immigrant students, and we take that authorization seriously.
What types of students can apply?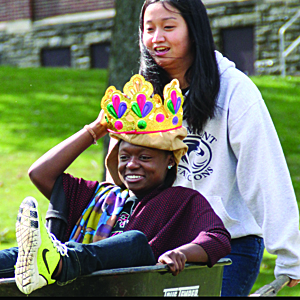 How/when should students apply?
Who hosts the student?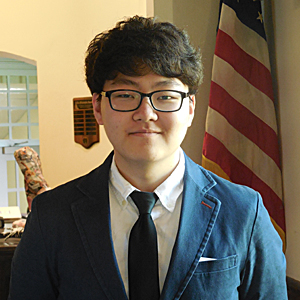 Financial Information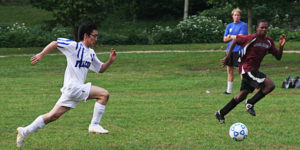 Information for Host Families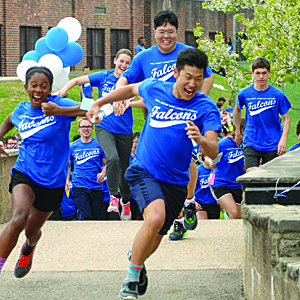 ____________
Families, Students, Host Families, Agents, Guardians, and potential host families can call (215.233.0782 ext. 408) or email the admissions department at any time during regular school hours. Sending an email is the quickest way to get a response. We look forward to working with you.