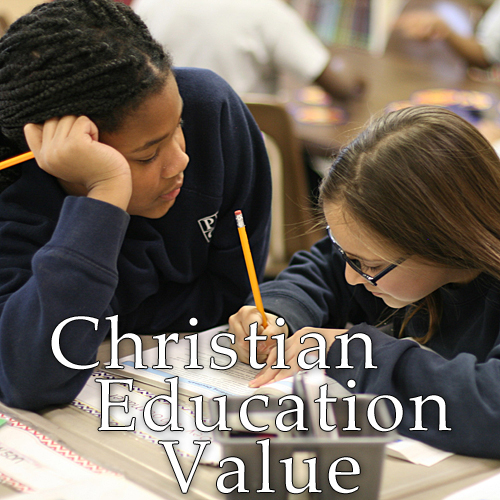 Thank you for considering Phil-Mont for the educational needs of your family and for inquiring about our tuition schedule.
Our Board of Trustees is currently finalizing our tuition prices for 2018-19. When completed, those numbers will be posted on or around the 1st of February.
The tuition price is set by the board in conjunction with the budgetary needs of the school. We cannot operate without tuition and the generous giving of donors and the work of our parent volunteers. Amazing Christian school education is now, and always will be, a team effort. Please check back with us in February to see pricing.