Who we are: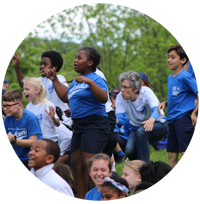 We are a college prep school for the children in Christian families.
Our teachers are godly, church-going, Christian role-models, who are experts in their fields of study. 
Our historic background and current doctrine is reformed protestant Christian, teaching a Christian world-view in line with the Westminster Confession of Faith, the Heidelberg Catechism, and the Philadelphia Confession of 1742. As a school we represent about 100 different churches in the local area, and receive busing from local townships within a 10 miles radius. We have small class sizes and grades, 260 students K-12.
What we do:

We emphasize excellence in academics, athletics and the arts. On average, our students test at a grade level or two higher than the grade they are in and are highly encouraged to participate in extracurricular activities as well. We seek for restoration as part of of discipline structure following a Matthew 18 context for proper Christian interaction. We prepare students for college and life beyond and about 98% of our graduates go on to a wide range of colleges and universities. 
What we charge: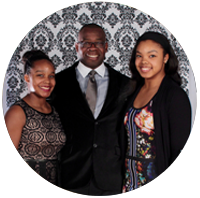 As a private, non-profit Christian School, Phil-Mont relies on tuition to keep operating as a school. We also rely on the the generous donations of friends, churches and families who believe in our mission. Please
click here
to view the new tuition schedule based on our Variable Tuition program.
How to visit us: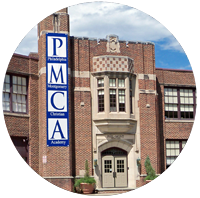 Sign up to attend an OPEN HOUSE or to schedule a PERSONAL TOUR
See Samples of Phil-Mont in Action: