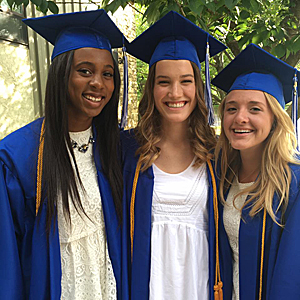 Thank you for considering Phil-Mont Christian Academy. We love our school and we hope to show you how wonderful of a program we have.
All of our open houses for 2016-17 on Wednesday mornings beginning at 9 a.m.
Each open house takes about 2 hours of time as you are shown around the building by staff members and parents. Visitors for open houses are asked to register (below) as there is a limit to the number of families we can handle on any open house day.
Personal tours take about an hour and afford you the opportunity to see the school in action while getting answers to your questions. Visitors also receive an application packet to begin the admissions process.
Shadow days are available for your child to shadow a grade or student for part or all of a school day. This gives students a chance to sample Phil-Mont and get a true feel for how wonderful the school is. Elementary students can shadow for 1-2 hours depending on class schedule and middle & high school students can shadow for half or full days. Please contact the admissions dept. to schedule a day.
Current open house date: May 10