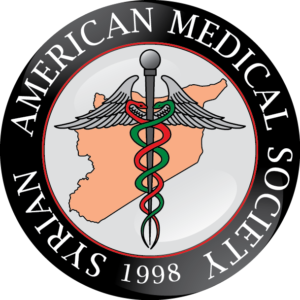 Many have called it the worst crisis of our time. The situation in the Middle East, particularly the internal conflict in Syria, has caused millions of individuals to be displaced. Civil war has ravaged the region for several years, and with the rise of various radical groups the situation does not look hopeful. The Syrian conflict also brought about a medical crisis, with hospitals being targeted and medical personnel killed. The need for medical care is increasing among Syrian refugees.
In light of these developments and the ongoing crisis, the National Honor Society of Phil-Mont will be hosting a fundraiser for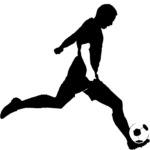 Syrian refugees in both Syria and the surrounding region. Join us on March 31 from 7:00 to 9:00 pm for a soccer tournament fundraiser. All donations will be used to fund the work of the Syrian American Medical Society, which runs over 100 medical facilities in Syria that offer medical attention to Syrians. Please support this event. Your donations will bring humanitarian aid and medical equipment to Syrians.