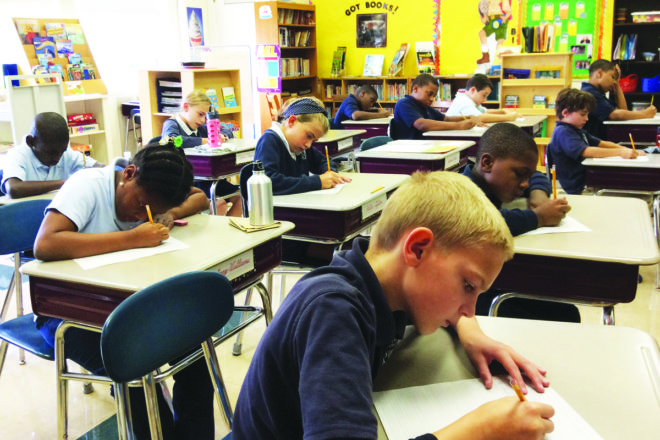 You can help provide a transformational education to the children of Christian families.  In turn, these children can grow, thrive and enrich our entire school community with their God-given gifts and talents. And they can reach higher because you helped free them from their low-achieving school.
Will you prayerfully consider joining us in making a Phil-Mont education accessible to children who otherwise would not be able to come?
While we rely on leadership gifts to lay the foundation of the Annual Fund every gift of every size is essential to us in achieving our mission. We offer our sincere thanks for your support and continued generosity.
Phil-Mont Christian Academy is a 501(c)3 non-profit organization, and we rely on gifts such as yours to continue in providing excellent academic education for the children in Christian families.
You can donate via PayPal, Credit Card, or by sending your check to:
Phil-Mont Christian Academy
Attn: gifts
35 Hillcrest Avenue
Erdenheim, PA 19038
Our school office will issue a donation receipt for individual gifts and a complete year total.